Management and Directors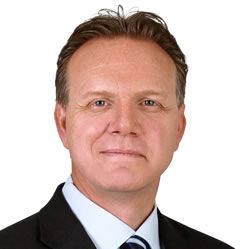 Julian Hammond, Chairman
Over 20 years experience in resources industry. Formerly CEO of a public oil and gas company listed on the LSE & TSX where he helped raise over US$250 million and built a company from early stage exploration to full cycle production and monetisation. Advised various private and listed mineral exploration companies with early stage potential copper and gold assets, including Kestrel Gold (TSXV) and Sarnia Minerals (private). BA Economics and Masters Renewable Energy.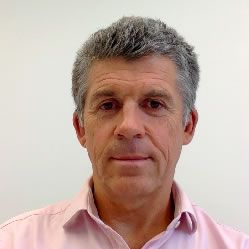 Roger Murphy, Managing Director
Over 30 years experience in whole range of mining industry, starting with exploration geology and underground mining geology in Africa. Transitioned to mining finance in London as an analyst, salesman and corporate financier. Career included Deutsche Bank, Canaccord, Rencap & Dundee Capital. Raised equity capital for around 50 different companies. Most recently CEO of AIM-listed Sula Iron & Gold and African Battery Metals.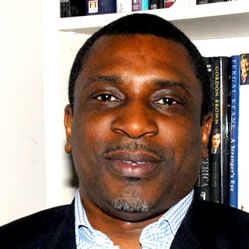 Tunde Adebayo, Director
Highly accomplished business executive with over 20 years of global experience delivering results against key milestones in the most challenging circumstances. Tunde has been influential in shaping the telecoms sector and has held senior positions with some of the industry's leading operators in roles spanning IT, Wholesale, MVNO, Business Strategy, Sales, Marketing and Transformation Programmes. Tunde currently consults for Tata Consultancy Services as an Industry Advisor.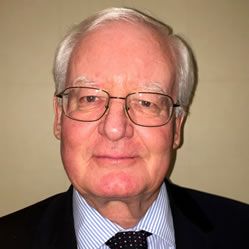 Ian Ilsley, CFO
Professional accountant who has served on the boards of companies both listed and private in various capacities including chairman, CEO, nonexecutive director and finance director and in a diversity of industries including the oil and gas and minerals sectors. He is also well versed in current regulatory and corporate governance requirements.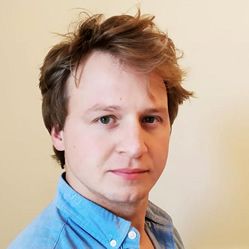 Tom Gmerek, Exploration Manager
Geologist with over 9 years of experience in Cu and base metal exploration across Africa (particularly the Zambian Copperbelt), S. America and Asia. Experienced across all aspects of the exploration life life-cycle and has successfully identified new copper mineralisation in frontier regions including The Democratic Republic of Congo, Zambia, Namibia and Colombia. Tom has an M.Sc. in Remote Sensing.